CORPORATE
Mission & Vision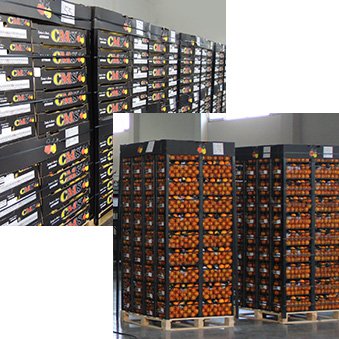 CMS Citrus endorses continuous innovation and improvement. It has been enhancing its quality, technology, efficiency and thus its market from the day it was established. The company has been testing new technologies in production/packing, and integrating these systems to its process to increase the productivity and quality.
With its motto "Best citrus money can buy", CMS Citrus aims to deliver the most qualified Turkish citrus throughout the World and become the most reliable and credible citrus company. It has grown a partnership with Purnatur, Holland, in order to deliver the products with the best service and standard. The company's target is to reach every region within the competitive environment of the World market.
One other objective of the company is to grow all of the fruit that are distributed in company-owned orchards, and produce the fruit in the best conditions considering human health. Through this fact, the company seeks to fulfill the need for natural and healthy food.
Investing on people is another goal of the company. Training systems are applied to educate and develop the personnel. Besides, a small library is implemented for the use and the advantage of the personnel. By this way, increased motivation and improved quality is intended.